Everything you need in one notebook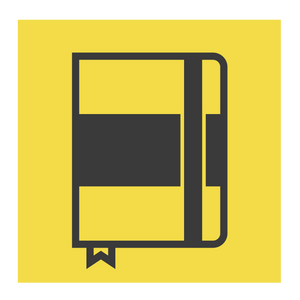 The Writer's Wright is a notebook
In its simplest form, the Writer's Wright is a notebook specifically designed for writers. Whether you're plotting a novel, a sales strategy for your feature film, or are brainstorming ideas for your next TV pilot, the Writer's Wright is ready to log your creative sparks!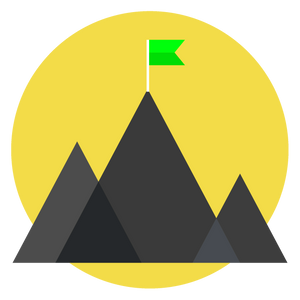 The Writer's Wright is also a career planner
Add to the notebook an easy to follow career planner that helps you identify clear writing goals, then breaks them down into actually achievable steps. Watch yourself become laser focused and propel your story forward.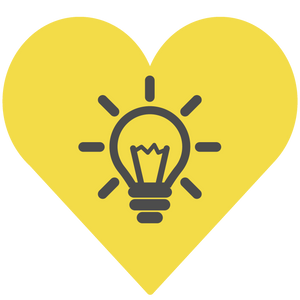 The Writer's Wright even is your daily journal and support system
With 90 days of undated journal pages the Writer's Wright also gives you a framework to win every day and set intentional focus on your writing goals. It also includes mindfulness practices to keep the stress out and inspiration in.
What other writers think
For most screenwriters, careers don't happen by accident. It takes talent, focus, hard work, tenacity... and planning. Coming up with a strategy and executing every day. The Writer's Wright takes some of the mystery out of the planning and allows its user to be bold, dream big, and come up with an actionable action plan that, upon execution, will move their screenwriting career forward. This is a tool that every writer should be using.

Lee Jessup, Career Coach, Author of "Breaking In: Tales from the Screenwriting Trenches" and "Getting It Write: An Insider's Guide To A Screenwriting Career"
You may not think you need a daily planner, but trust me -- you do. The Writer's Wright Journal encourages you to commit your big dreams to paper, then skillfully whittles them down into actionable, productive steps so that you can actually achieve those goals. Brick by brick, hour by hour, day by day, this journal keeps you focused and inspired and moving forward. An absolutely essential tool in this crazy business!

Eileen Jones, Lethal Weapon, WB Program Alumna